Founder, President, Innovator, Author, Trainer, Business Expert.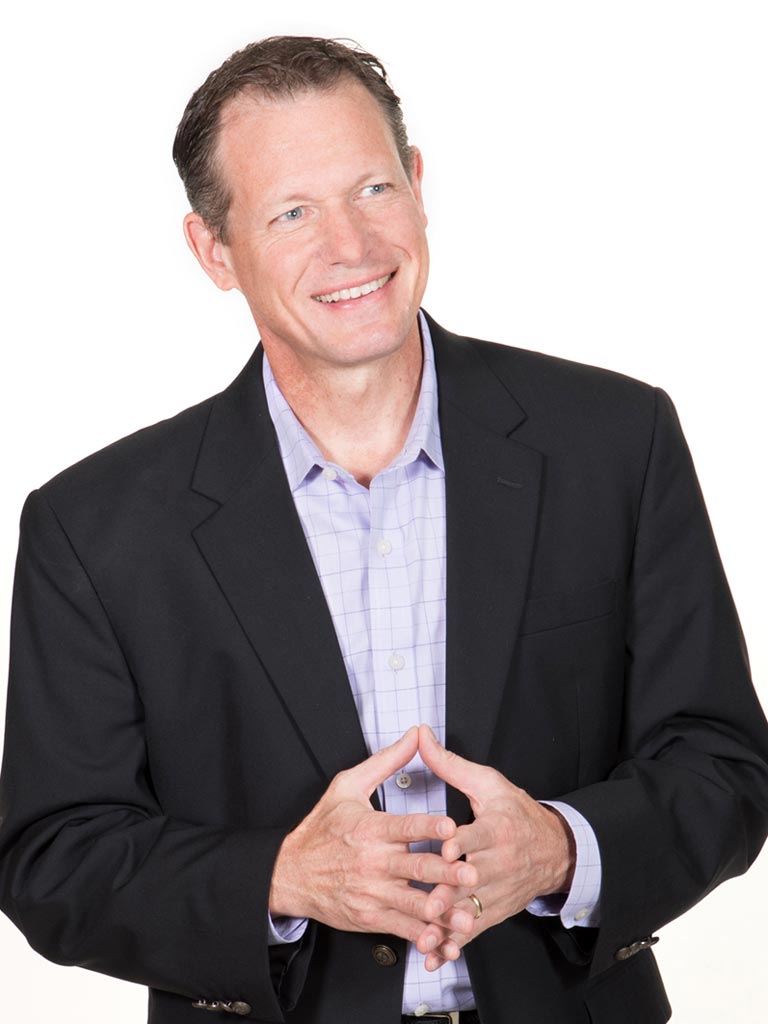 Larry Janesky is an authority on creating and growing businesses for the benefit of business owners, employees and customers. Larry is a highly successful author of five books, acclaimed speaker, inventor with 29 patents, business leader with 31 years of real world accountability and success, and has big plans for the future.
Larry began his business adventure with self employment at age 17. In the 31 years since, he has discovered what he teaches today — that in order for business owners to grow their business, they must grow personally.
Larry is the founder of Basement Systems Inc. and its sister companies — Connecticut Basement Systems Inc., CleanSpace, Total Basement Finishing Inc., Dr. Energy Saver Inc, Dr. Energy Saver Connecticut LLC, MoreHouse Finance Company, and co-founder of Foundation Supportworks Inc. – in total, an award winning successful-in-every-way enterprise located primarily in Seymour Connecticut, with 345 dealers in 6 countries.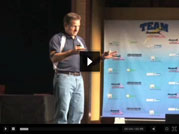 Larry's goal is to improve the lives of millions of business owners, their employees, their customers, and humanity in general, through business education, development and excellence.
His latest book, "The Highest Calling," an inspirational novel about business and life, struggle and "success" came out in 2010 and won "Best Business Book of 2010" from The Indie Book Awards,  Small Business Trends.com and at the New England Book Festival. Learn more at TheHighestCallingBook.com.
Larry's success story was featured in the Hartford Business Journal's "Faces in Business" section.
Take a look back at Inspire 2016 Convention. Check out the video below!
In July 2016, Larry organized rebuilding the playground at the Ansonia CT Nature Center. Check out the video below to learn about the project.
In August 2014, Larry organized the restoration of hurricane-damaged Shiloh Baptist Church in Bridgeport, CT. Check out the transformation in the video below!