Links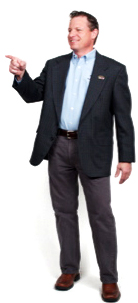 Atlas Economic Research Foundation — Supports free market think tanks all over the world, standing up to tyranny in all it's forms.
Moving Picture Institute — Promoting Freedom Through Film
www.libertarian.org — Institute for Humane Studies: What is Libertarian?
www.libertarianism.org — Exploring the theory and history of liberty
www.basementsystems.com — basement waterproofing
www.foundationsupportworks.com — foundation repair
www.totalbasementfinishing.com — basement finishing
www.basementsystems.com/crawl-space.html — dirt crawl space repair and transformation!
www.drenergysaver.com — home energy savings
http://www.cato.org/about.php — makes sense to me.
Imprimis — Hillsdale College monthly publication.