This I believe…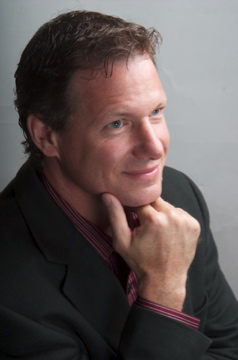 God is great
Liberty
Life is full of wonders, great and small
Human potential – you have much much more in you than you think.
Success is not an accident. Neither is failure.
God gives each of us different gifts. We are not all the same. It is up to us to make the most of our gifts.
We are not all the same, and any effort by any school, government, or group to make us closer to the same is futile. Let's celebrate our differences instead.
Equal rights and equal opportunity.
The America our founding fathers designed.
Free enterprise and free markets.
In the end, it all comes down to people.