Watch Larry's Documentary: From The Invisible
Larry Janesky's Journey from Contractor to Ultra-Successful Entrepreneur
What makes someone successful? Why do some people succeed while so many others fail? This video documentary follows the path of entrepreneur Larry Janesky from his humble beginnings, to his very successful career as the owner of a multi-million dollar business, award-winning author and business coach.
About Larry
Business Leader & Trainer
Larry Janesky is an expert in creating and generating growth for businesses, and he has big plans for the future. Larry is a highly successful author of five books, acclaimed speaker, inventor with 29 patents, and business leader with 31 years' worth of industry knowledge and real word accountability.
Larry provides business education, development, and the tools for excellence to businesses on a global scale. His goal is to improve the lives of millions of business owners, their employees, their customers, and humanity in general.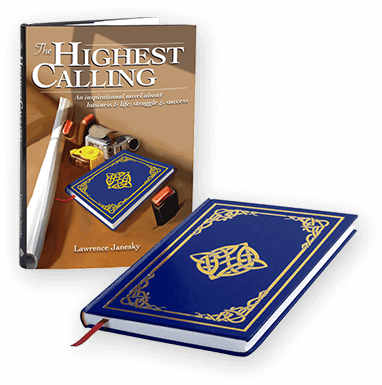 "The Highest Calling" Book
You will laugh, you will cry, and you will learn. The Highest Calling is more than an inspirational book. For those that seek, it is a powerful entrepreneurial education; one that will improve the lives of millions for a lifetime.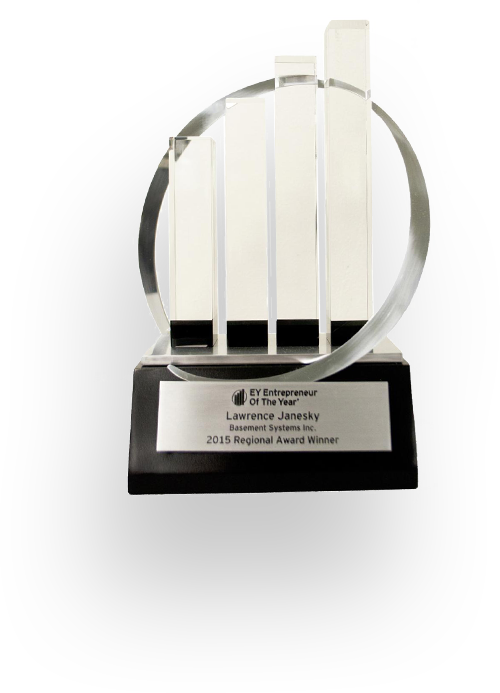 Recognition and Awards
Third Party Acknowledgment

Larry's Business Timeline
The History of Larry's Business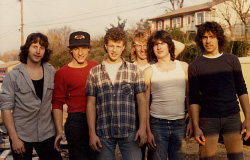 1987
Company founded.
Started in 900 sq.ft home
First Facility 4,000 sq.ft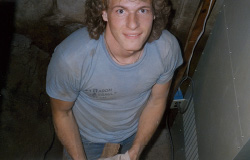 1988
First dealers in Pennsylvania,
Alabama and Michigan
SuperSump® developed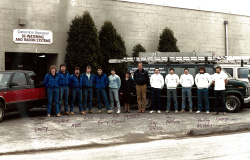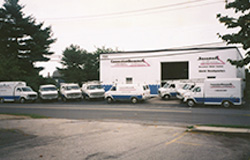 1992
Facility doubles to 8,000 sq.ft.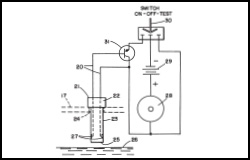 1994
First 2 patents issued
10,000th SuperSump® installed
Our Very Popular
WaterGuard System developed!
First dealer in England
Facility grows to 20,000 sq.ft.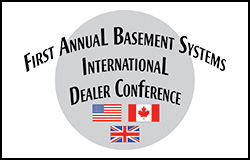 1996
1st Dealer Convention
IceGuard® System developed for
sump pump discharge lines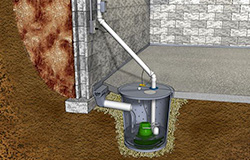 1997
1 million feet of WaterGuard®
and 25,000 SuperSumps installed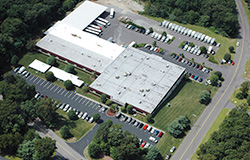 1998
Quadrupled our space
to 80,000 sq. ft.
First BBB Business
Integrity Award
Patent count: 5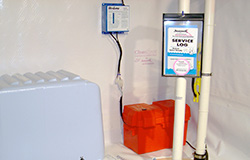 2000
Our modern UltraSump®,
Battery Backup pumping
system developed!
93 dealers in total - 10 in Canada,
7 in the UK
16 Innovation Prizes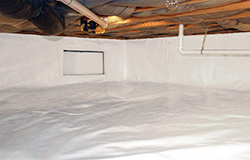 2002
100,000 basements
fixed worldwide
CleanSpace® Crawl Space
Encapsulation System developed
3 million feet of our WaterGuard®
Basement Drainage System installed
Patent count: 14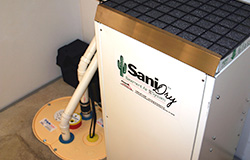 2003
SaniDry™ Basement Air
System introduced.
A Basement miracle machine!
New, official R&D Dept.
opens at Basement Systems.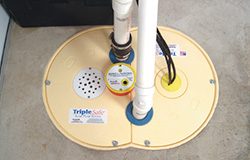 2005
Our highly successful TripleSafe
Pumping System developed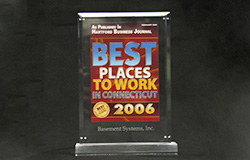 2006
Voted as Best Places to Work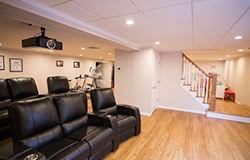 2007
Total Basement Finishing division
is founded with a 'waterproof' system
Attorney General Official Recognition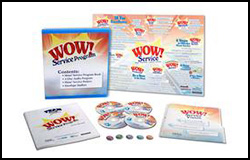 2008
We developed the WOW! Service Program
that we live by today
We built our second facility,
a new 57,000 sq. ft. warehouse/office
adjoining our 92,000 sq. ft. facility.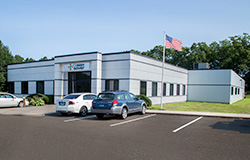 2009
A 3rd 40,000 sq. ft. facility is added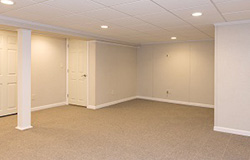 2010
27 Patents
Our EverLast™ system restores
damaged basement walls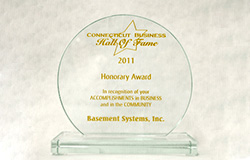 2011
Connecticut Business Hall
of Fame Award
United Way Community Campagign
and Corporate Citizen Award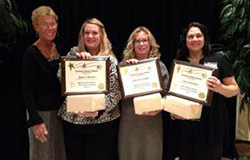 2012
Voted Best Places to Work
by Hearst Media
Customer Service Award from
the Better Business Bureau